5 Ways To Modify Your Car Using LED Lights
Have you ever seen a car like yours out on the road, but then wondered where they got that cool car LED strip light from? You might be wondering to yourself why your dealership didn't mention you could have these cool extras when you bought the thing. Fear not! It's actually much easier than you think to make the addition, and it won't cost you an arm or a leg!
As it turns out, modifying your car doesn't have to be something you spend huge amounts on. Simple touches like a LED strip light can make a huge difference, and are both economical and easy to install.
So, how exactly does it all work?
There are a lot of different colors and functions to choose from like color-changing strip lights (aka RGB), multi-directional lights and many more. It's pretty easy to choose from the great available products, and tailor it to your color preference and whatnot. The real question is, how exactly should I put them to good use?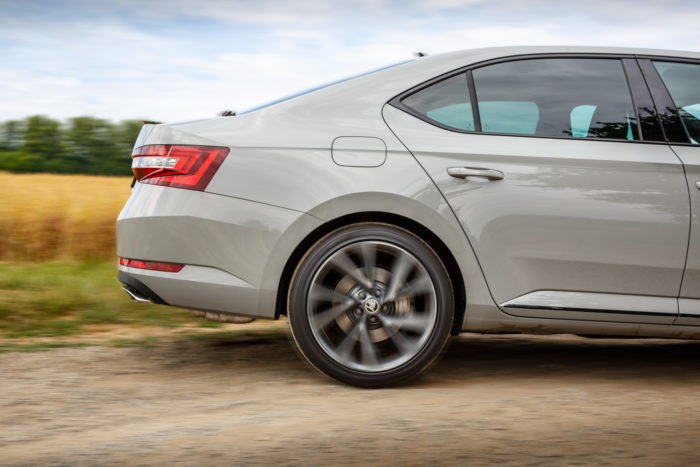 Below are five ideas for how to maximize the effect of your LED light step modification in your car.
Under The Dash
Give your pedals and the floor area a stylish ambience by installing your LEDs under the dash. It transforms one of the darkest corners of your vehicle into its own illuminated wonderland. It's simple to do, and you get to enjoy a great effect.
Undercarriage
If you want the effect to be visible from the outside, then there's no better place for your car LED strip light than on your undercarriage. Line them symmetrically on each side and add a space-age edge to your vehicle.
Center Console
That center console can be pretty dull in a lot of cars, why not brighten it up with some color with your LED strips? What's more, you can make the display easier to see at night.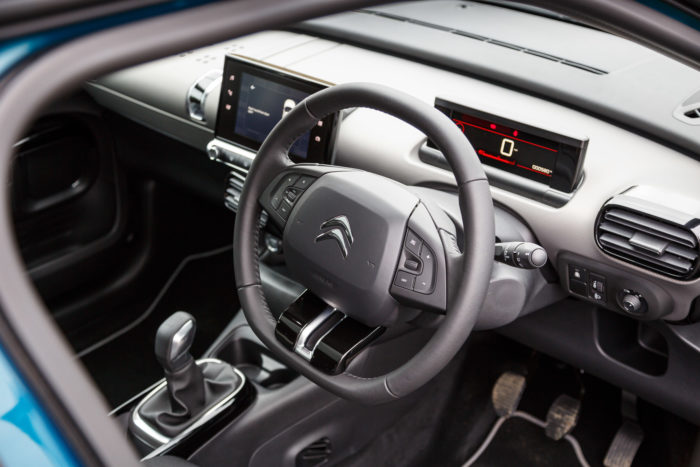 Around Your Instrument Cluster
Why hide the ambience in the corners and underside? Why not apply some color to your "all-business" instrument cluster. There's no reason you shouldn't brighten it up a little with some simple modification.
In The Trunk
So, you've covered the inside and undercarriage, so what's left? How about that trunk you have? Wouldn't it look nicer with some stylish LED strip lights illuminating your stuff rather than that dull standard-issue white light you get with the car? All things are possible.
When it comes to these car LED strip lights, the key thing is not overstretching. If you want to do it yourself, make sure you have all the right tools, and you are confident in what you are doing. If you are unsure about anything, seek the help of a professional mechanic or auto customizer. It's a simple addition, but we're sure you'll love the seismic effect it has on the ambience and style of your vehicle.