A Guide To 4×4 Rock Sliders And Side Steps
There are many fantastic accessories that you can add to your 4×4, and some of the most popular - and important - are rock sliders and side steps. There are many different types of rock sliders and side steps available today in a range of styles and sizes to accommodate your vehicle. It's important to get an understanding of their function and to understand why they are so important for your vehicle. Once you understand their importance, you can start to look for the options that will be the right solution for your 4×4.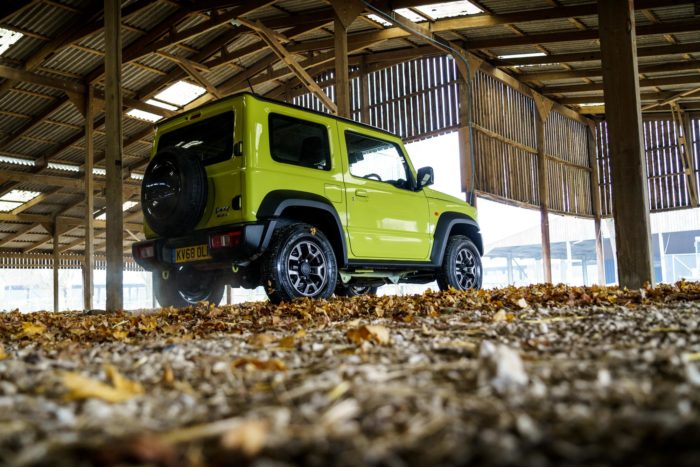 What Do Rock Sliders And Side Steps Do?
The goal of these products is to help protect the body of your vehicle from various types of damage that can often occur when you are on rough roads and when you head off the beaten path. Another benefit that many people don't even consider is how they can help keep your vehicle safe in a parking lot. Because they stick out from the side of the vehicle, there is no risk of a car that parks next to you opening their door and slamming into the side of your 4×4. The rock sliders help protect from more than just rocks.
One of the other benefits of having side steps on your vehicle is that they can provide easier access. Because so many 4x4s are larger and taller than the average vehicle, they can be somewhat difficult to clamber into. When you have some quality side steps bolted to the vehicle, it functions as the name indicates. It is a step that you and passengers can use to climb into and out of the vehicle safely and comfortably.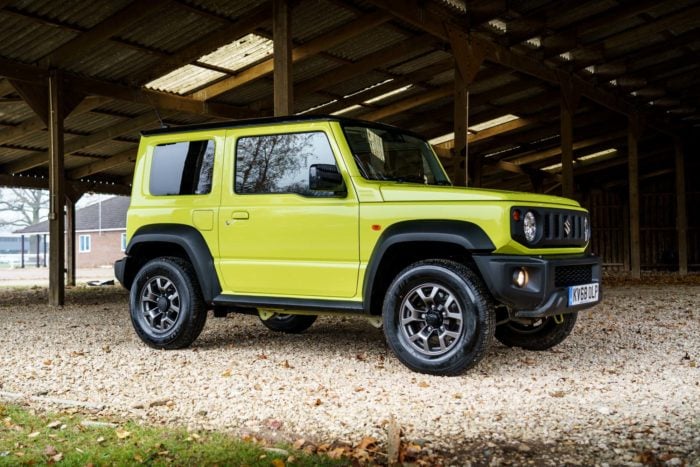 How To Choose Rock Sliders And Side Steps
As you can see, these are helpful accessories that should be on every 4×4. However, with the sheer amount of options out there, it can sometimes be difficult to know which ones you will want to choose. The first thing that you need to think about is whether they are going to fit your vehicle or not. There are different models available for different vehicles, so make sure you are buying the right ones.
In addition, you have to learn about the quality of the rock sliders and side steps you are considering. What materials are used in their manufacturing? Do they use quality fabrication techniques? When you choose high-quality options, they are not only going to last longer, but they also tend to look better. You want a product that will be durable and that can stand up to the environment no matter where you might decide to go.
You will also want to check to see if the products you are considering have a warranty. If you are not able to get a warranty for the parts you are buying, you will be better off finding another company.
If you have a 4×4, it's not complete until you have rock sliders and side steps adorning it. Get that your vehicle needs today.