G20 BMW 3 Series 2019- See why it's the best new sports car
Daily several sports cars are launched. Whenever BMW launches, it's new car; there's also something special and unique in it. Right now, BMW has launched it's all new G20 3 Series 2019 model sports car, and it has had a significant impact on the other car brands. But what's so good in this car, that it has been listed as the best new sports car of the year? What's different in it?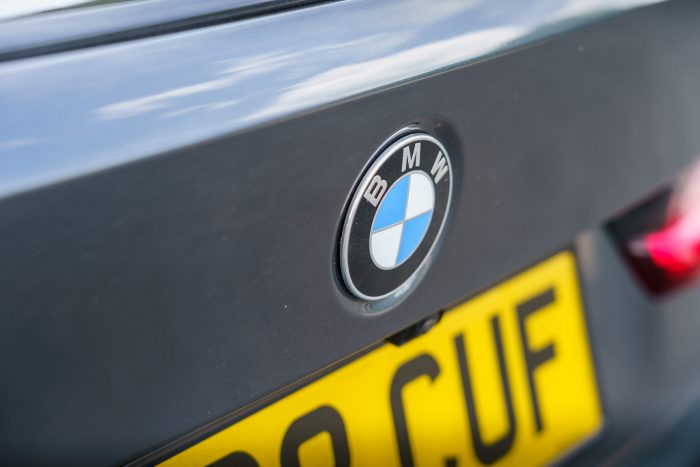 So if you also have the same question in your mind. Then do follow this article to the end as in this article we are going to discuss everything about this all new sports car by BMW. As above we are going to have a look at the best sports car right now, but if you like the sports cars, then I am almost sure you really love to watch and enjoy the car races like the Daytona 500 which is the race you don't want to miss where you can see historic performances, and spectacular finishes.
See why it's the best new sports car?
As we mentioned above that BMW tries to add something new and unique in it's every car, let us find out when they have added I their all new sports car that's G20 BMW 3 Series 2019.
Better Driving Experience – The first and most important reason which made this all-new BMW the best new sports car is the improved stiffness of this car. It is said that this car is 50% more stiffer than the previous version, the basic enhancement would be in the area of handling and suspension of the car. Moreover, with the help of a low friction dual-pinion rack system, you would be able to see better steering of this car, which is going to help you on and off-road.
Lighter than before – The next reason that makes this sports car the best and better than others is because it's lighter than other previous models. The main reason behind this lightness is the use of aluminum for the preparation of various body parts of this car. Moreover, with lightness, it also offers this car high-durability.

Improved Cabin space – The next benefit or enhancement in this car that you would be able to see is larger cabin space. There were several sports cars, which looked like they will offer a good cabin space, but unfortunately, they were unable to do so. But if you are going for this car, then you are going to fall in love with it as it actually offers a good amount of cabin space. Moreover, BMW also added the all new glass roof, which enhances the overall driving experience of this sports car.
Technicalities – Some of the technical enhancements that you would be able to see in this sports beast are as follows-
BMW has added their all new engine based on 330i.
You would be shocked to hear that the previous engine produced 249bhp and 350Nm, but with this new engine, you would be able to take advantage of up to 255bhp and 400Nm of torque production.
Direct system pressure has also been increased up to 350 bar, which is a massive update.
Some many more updates and changes are made in this sports car by BMW. But these are some of the best and most important ones that make this car the best one in its class.