How to Build Your Very Own Drift Car
You see all those videos of guys and gals who bought a used rear-wheel-drive car in order to transform it into a pro-lever drift car in their garage. And the first thing they do is strip down the poor car to the bone!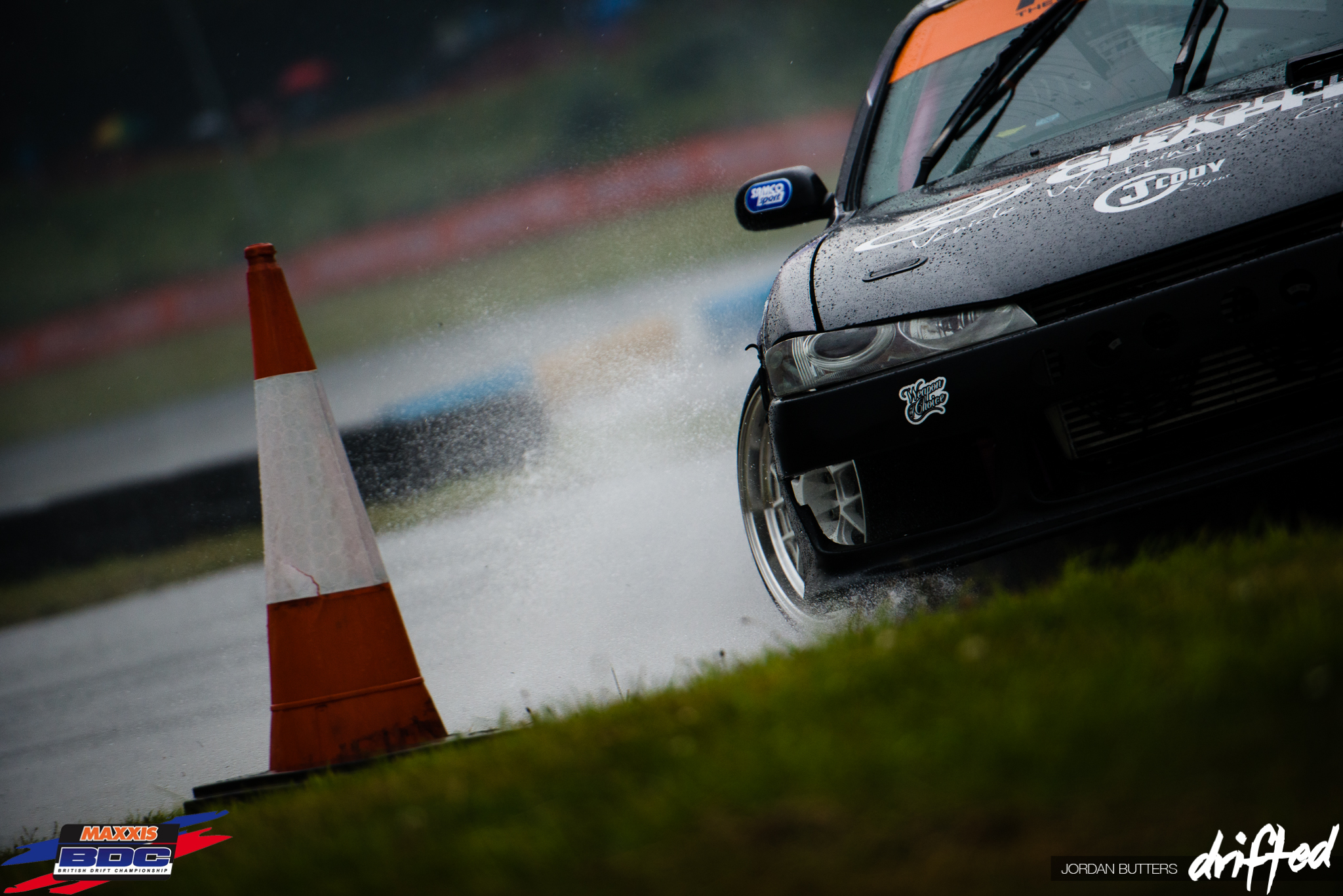 While it's true that the final result is a badass machine with all sorts of decorations on it, the transformation takes a lot of time and is expensive. So, before you start thinking about which kidney to sell, have a look at the tips below.
They won't turn your road car into a metal monster, but you'll be able to adjust all the necessary elements to test out drifting. If you really like and you want more, you can take it to the next level. Meanwhile, you'll have a car to practice your drifting skills on.
Safety over Comfort
We're talking about the driver's seat here. In a regular car, comfort is just as important as safety, but when you're in a drift cat, safety comes first.
So, the first change you should do to your future drifting vehicle is the seat. Replace the old one with a fixed-back racing seat with a harness. They look cool, but you don't get the same level of comfort because this type of seat is designed to keep you in one place.
These seats are also lower, which means the centre of gravity in the car will be lowered. This is a fantastic improvement for a drifting vehicle!
If you're on a budget, you can find second-hand seats, that just got past their FIA date (they can't be used in official racing). These seats are guaranteed to respect FIA standards for 5 years, after which they need to be changed, and this is why you can get a pretty good deal out if this.
Specialized Suspensions
If the car you bought was well-maintained, the suspensions should be fine for everyday driving. However, if you want to get a taste of the drifting action, you will need specialized suspensions. If you have the budget, specialists recommend coilovers – these decrease body roll and improve the overall handling of your car.
If not, you have the options of uprated shocks and firm lower springs.  
Badass Design
To live the true drifting experience, you should consider some changes in design and aesthetics as well. If you're on a budget, private number plates are cheaper than you might think if you have the time to search. This type of investment certainly makes your car stand out further from the crowd.
If you have a bit more budget, paint some flames on the side panels, add a customized spoiler, or take it to a specialized shop and ask them to be creative. With drift cars, you can go as high over the top as you want, as long as it doesn't affect your performance!
The Right Differential
Rear-wheel drive cars come with either an open differential or an LSD (Limited Slip Differential). Now, even if you got a vehicle with LSD, you will still need to make adjustments for a high-end drifting experience.
The most recommended differential for a drifting vehicle is 2-way aftermarket mechanical clutch plate-type. This version can apply the most torque on both wheels on acceleration and deceleration.
Check out your Brakes
Drifters make the most use of the handbrake (which is already installed in your vehicle), but before you start spinning, make sure the rear brake plates are new and respond the way they should. Also, check the handbrake cable – if there are any signs of wear and tear, play the safe card and replace it.