How To Land Your Dream Job In Motorsport
Are you interested in finding a job in motorsport? There's no doubt that this is an industry that many people are passionate about, and getting a job that is also your hobby is a dream.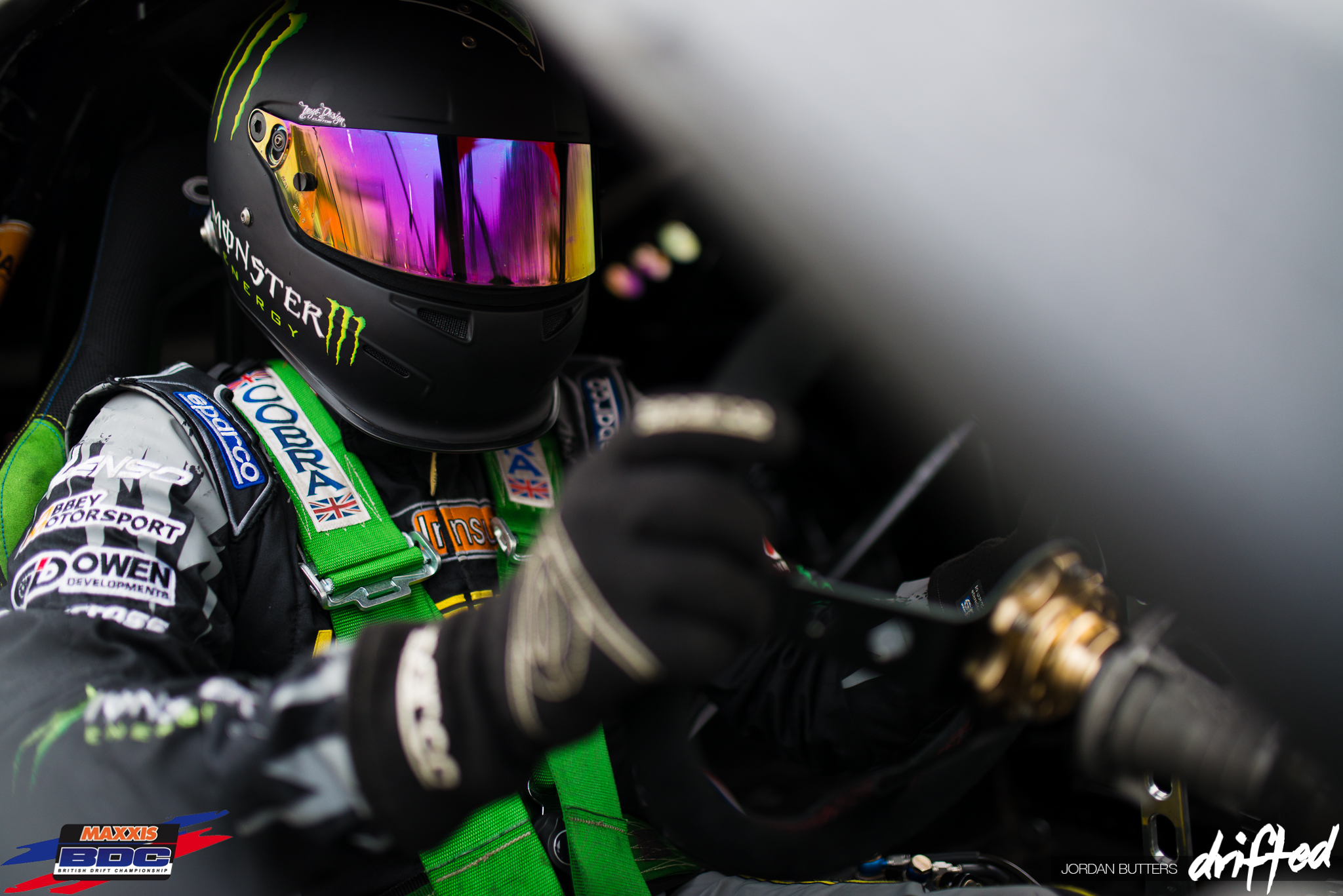 But in such a competitive industry, how do you go about standing out from the crowd and proving to employers that you are the one they should hire?
Here we look at the things you can do to make it easier for you to get the motorsport job that you are looking for.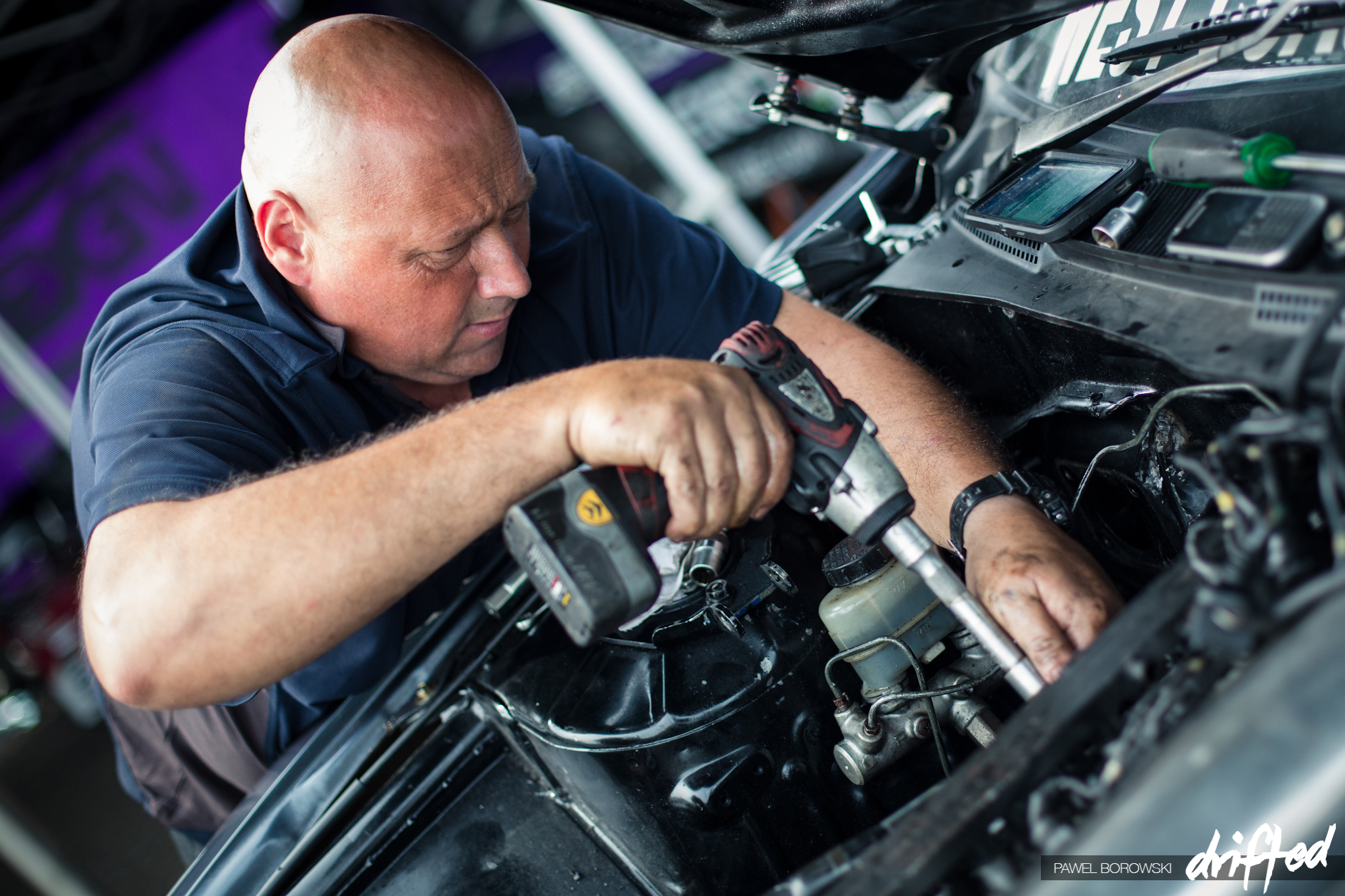 Understand where you want to work in motorsport
It may be the case that you have a real passion for all things motorsport related and you know that you want to work in the industry, but you are not actually sure yet what kind of role you are looking for.
Clearly, then, the first thing you need to do is to establish what kind of role you might be interested in.
It might be that you are interested in covering events as a motoring journalist, or perhaps you're into engineering and would love to design and install motorsport fire suppression systems (like these at F1 supplier FEV) to keep drivers safe out on the track.
Alternatively, maybe you would only be happy behind the wheel - in which case you will need a very different skillset altogether. There are many routes in the motorsport industry, but they all take hard work.
Acquire the kind of skills that are necessary
Clearly one of the things that everyone looking to be employed in motorsport needs to do is gain the skills and training necessary for the job. Of course it is true that education can only take you so far, but it is very important to be able to prove that you have the kind of skills that employers are looking for within the industry.
Look into what kind of qualifications and certifications are typically required to get the job that you are most interested in.
It could be that it requires a degree in a technical subject, but in many cases your practical experience may be more valuable - gaining these skills from a mechanics course, for example, could be exactly what you need.
Any kind of industry experience is a real positive
One of the real challenges that graduates out of university face when they come to try to find work in the motorsport industry is that their lack of experience in the sector holds them back.
This is a common problem for many industries, but it feels especially prevalent in motorsport where there is the classic catch 22 situation: every company hiring wants you to have experience, but no-one is willing to give any kind of work to those new to the industry.
If you find yourself in this position it may be necessary to find ways to get experience in the industry at any cost. For example, while it may not be ideal, it can sometimes be a way to get your foot in the door if you offer to work unpaid to shadow those doing the job that you are interested in.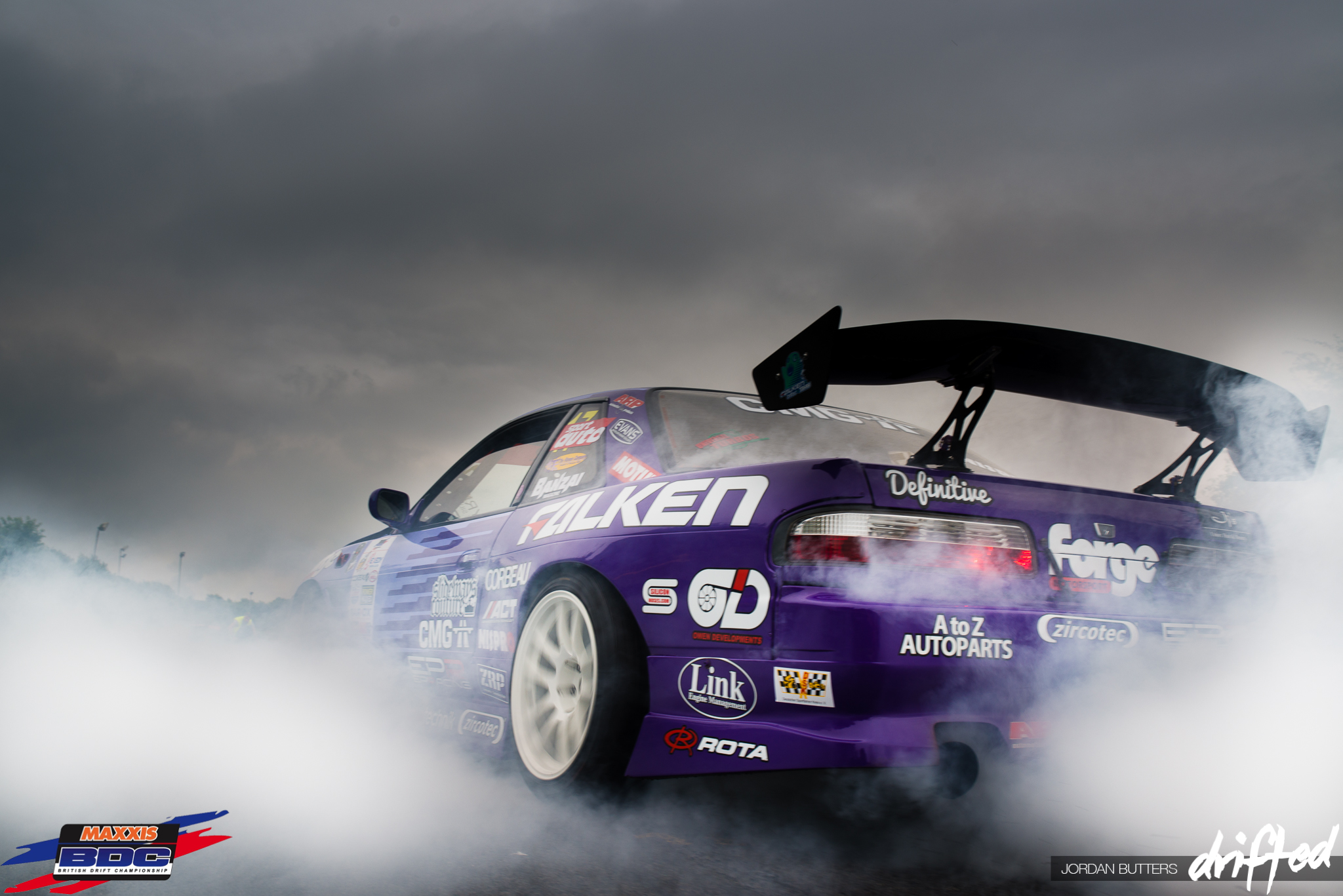 Many businesses will be unwilling even to have you do this, but if you are persistent you may find that a relevant company would value an intern.
Another way to get experience is to try to work in an environment that is as the area of motorsport that you are looking to get into. Being able to demonstrate transferable skills can be hugely valuable to employers if you can't prove any experience.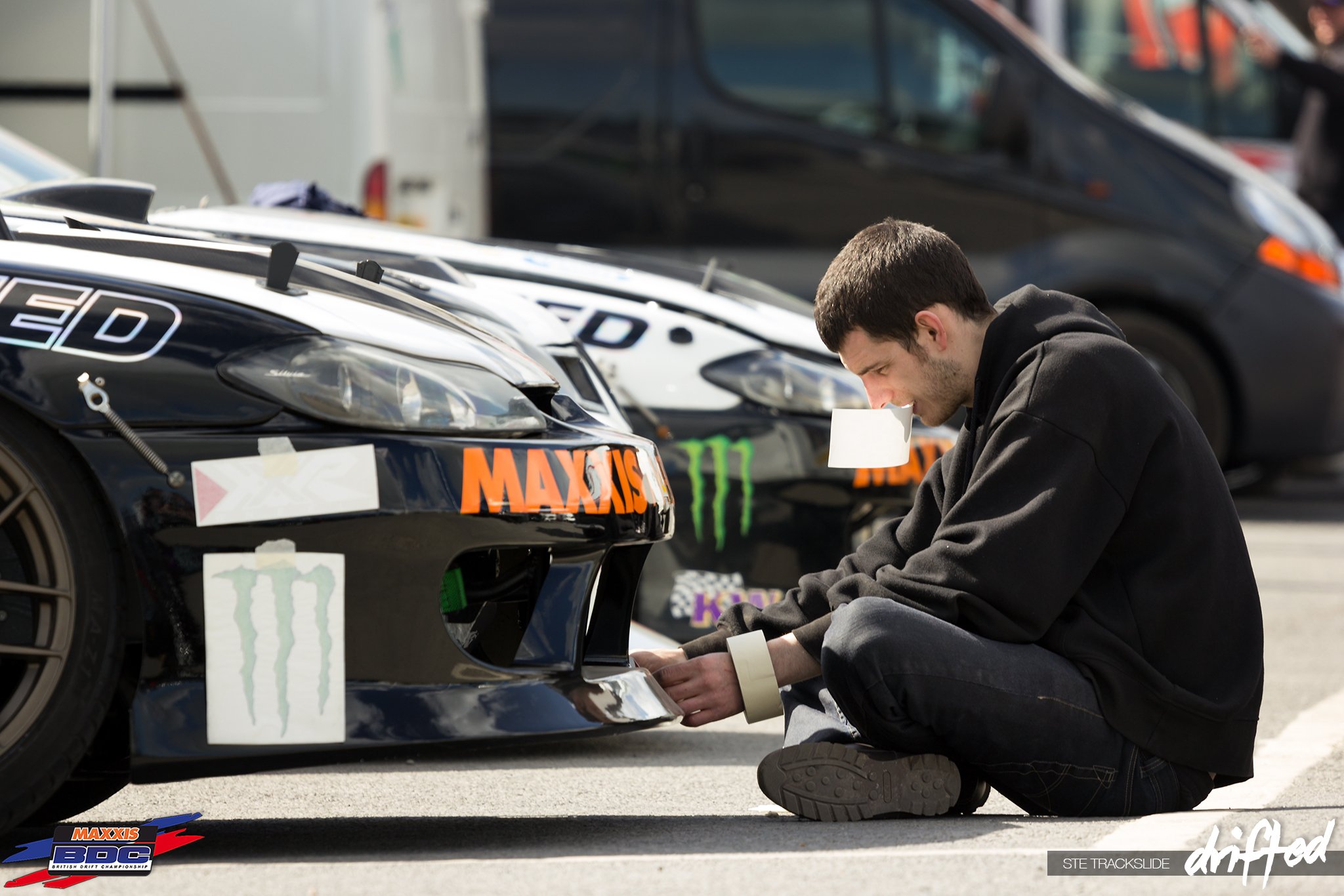 Be flexible
All areas of motorsport are extremely competitive with a large number of new graduates dreaming of working in the sector every year, alongside those who have already been bitten by the bug.
That's not something that means you need to give up on your dream, it just means that you need to be willing to be flexible on where you want to work and the specific role.
If you find a position that isn't exactly what you are looking for but can provide you with the chance to learn about the industry and get paid, this is definitely the thing to do.
Once you are in a positon you can start to build up contacts around the profession and learn about all the job opportunities before others.