Possible Industry Trends that will Affect Auto Shipping in 2020
Jump to:
Introduction
The future of car shipping
How to prepare?
Introduction
Each year the freight transportation industry experiences a multitude of changes due to various factors such as the economy, technology changes, and much more. The auto shipping industry is not immune to these changes either. These industry trends can directly or indirectly affect things like pricing, transit time or most other integral aspects of the car shipping process. So, it's important to understand what's on the horizon for the auto transport industry in 2020 and beyond.
For 2020, things like capacity crunch, technology disruptors, as well as cleaner and greener auto haulers will be some of the factors playing the largest roles in the changing car shipping landscape. Don't be intimidated by those terms either, unless you're in the industry, you shouldn't have much of an idea as to what they mean at first glance.
The future of car shipping:
Capacity Crunch
The freight industry has been experiencing something called "capacity crunch' for the past few years now. This is what industry professionals call the decreasing capacity for shipping. The capacity for shipping is declining because the amount of people in the industry is dropping. Older drivers are retiring, and, with each passing year, there are less and less young people becoming drivers. These younger generations are more interested in careers in business, technology, education or self-employment and less interested in manual labor or trade jobs. You can probably visit any freight carrier site on the web, whether it be auto transport or something else, and see a "We're hiring!" message somewhere on the site.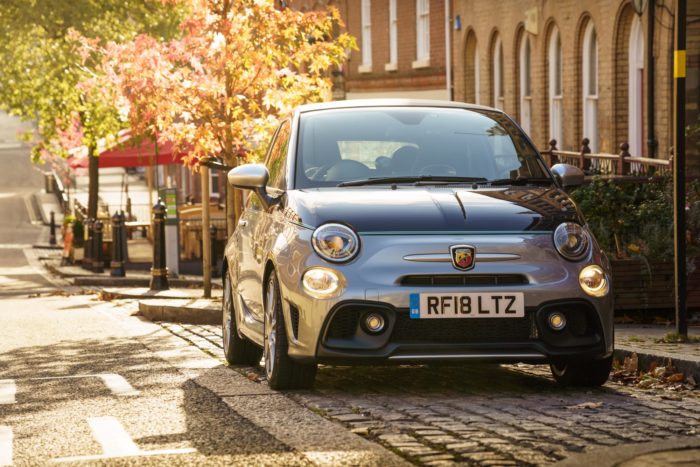 Capacity crunch, however, is still far from being near a critical level. It's also likely that it will be remedied by another potential future industry trend - automated technology. You already see some of this with non-freight shipping services like Amazon using technology driven shipments with things like drones. Now, drones won't be a part of freight shipping, but, driverless technology possibly could be. Autonomous trucks won't be any sort of a significant factor in 2020 but it very well could become one in the near future.
Increasing government regulations
Increasing government regulations is another industry trend that will affect the auto transport process. Unfortunately, when these regulations are first put into place, they tend to have an associative cost which trickles down to the end consumer. There still isn't a clear picture of what regulations are to come in the next twelve months but you can assume there will be some put into place based on the past few years.
For example, in 2017, the government passed the electronic logging devices mandate which required all motor carriers to install electronic devices in their trucks which will automatically track drivers' hours worked. This effectively did away with drivers manually keeping track of their hours. This cost auto transport companies money to install these devices in every auto hauler. There was probably a slight rise in car shipping pricing to account for it that year. Transit times likely also increased slightly because drivers could no longer skip any of their mandated 10-hour rest periods.
Technology disruptors
Technology disrupters include the previously mentioned potential for driverless technology. But, as we said, that's not something to concern yourself with for 2020. The advent of freight related apps is though, namely, tracking apps. Amazon and Uber Freight led the charge a couple years back with their tracking apps. Now, you have several auto shipping companies with capabilities for customers to track their shipments on their mobile devices. So, expect this trend to continue to develop in the auto shipping industry in 2020 and for years to come.
Clean and green
As the industry evolves it is also doing so to take environmental concerns into account. Freight trucks, with auto haulers being no exception, have had the potential to produce an unwelcome amount of auto emission pollution. Now, many in the car transport industry are making the gradual move to cleaner running trucks to help comply with environmental standards better. In the long run, this will help the vehicles become more efficient and burn less fuel during shipment which could potentially help drive pricing for auto shipping down.
How to prepare?
Realistically, there isn't too much you can do to prepare for these industry changes because there isn't much you can do to affect these things. You should just be prepared for continued mild fluctuations in transit times and pricing as well as changes in the technology that's involved. We just feel that keeping you aware of these changes is a way to keep you up to date with everything to come in our industry.