Innovative Car Audio Features
Nowadays, we have more to work with than a tape deck and AM radio in our cars. With technological innovation happening in all aspects of our lives and gadgets, we've made our car stereos capable of not only usability while driving, but also able to recreate live music that sounds like we're actually at a show.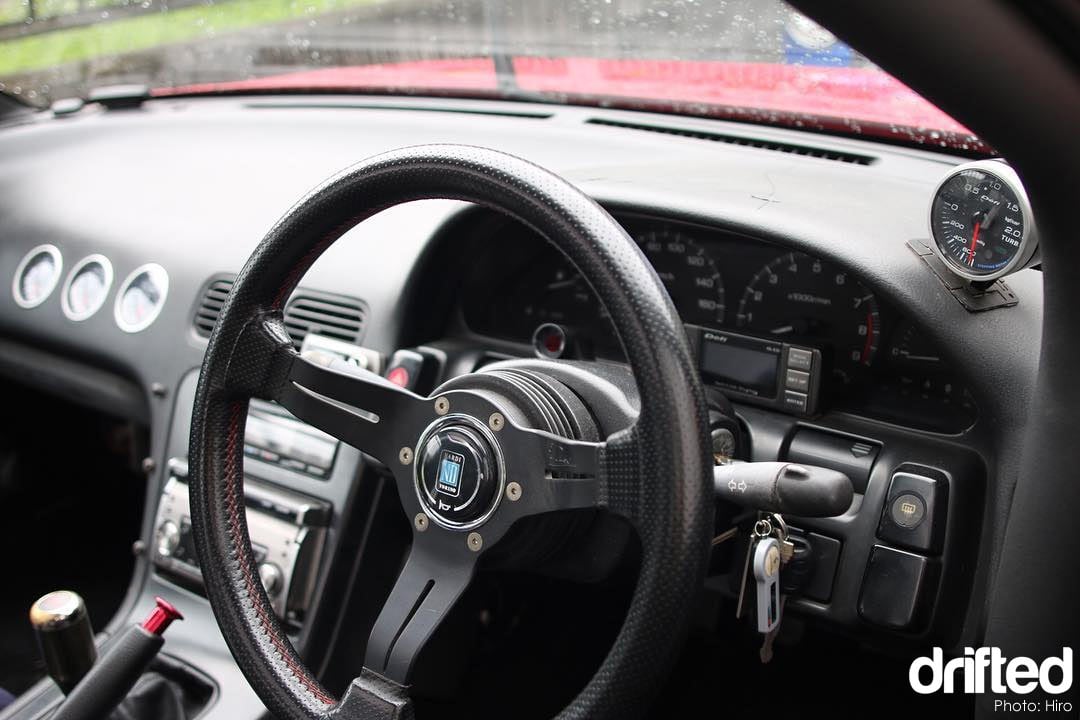 Not to mention, there are so many more accessories on the market that we can choose from to create our perfect sound. Road trips have never been this good for the music lover.
If you're not sure what's on the market now that can improve the sound and ease of use of your car's sound system, then you'll need to educate yourself. Some accessories have become so innovative that you won't even feel like you're in a car anymore. Just sit back and enjoy.
It depends on how you listen.
With so many options as to which streaming service to listen to (though some of us have yet to ditch our CDs), cars have had to keep up with the demand of the public. USB hook-ups and aux cords were advanced at the time of their introduction, and are still very useful to connect to our phones.
However, we also have Bluetooth connections and other savvy ways to connect our cars with our favorite music that keeps things mainly hands-free. We can even charge our phones while playing to keep the party going.
Don't worry, though. The radio, podcasts, and sports are also listening options for those who want to keep themselves updated.
Navigation, touch screens, and more
Not only do we have great ways of listening to music in the modern world, but we also have an aesthetically pleasing way to do it. New cars on the market, and even for the last ten years, mostly come fully equipped with touch screens to aid us in navigating, music listening, air conditioning, or any other special function our car needs.
Touch screens aren't just for the aesthetic aspect. They are especially useful so we can easily get from point A to point B while driving. Some of these stereos have taken it even further with flip-out design, which allows for the stereo to take up less room on the dash, and even stay out of sight to guard against potential robberies. Plus, they're just cool!
You can check out a great range of car audio products at caraudiosecurity.com.
Make your own radio.
Your phone doesn't have to just stream the same songs without any extra oomph. Adding a radio transmitter to your car stereo can actually turn your phone's music into its own radio station by using an existing FM radio frequency. They can come hands-free to prevent the likelihood of an accident while in use. Some even come with an LCD screen which will display any pertinent information coming through on your phone.
Enjoy.
With so many options, you can create your perfect car-listening party. Now that music-listening is easier and more powerful than ever, don't be afraid to turn it up. Looking for inspiration for your dream build? Then look no further then our car features.